Washington's Trail 1753
Follow George Washington through western Pennsylvania!
Washington's Trail

is a driving route through Western Pennsylvania.
Traversing modern highways, the route commemorates young George Washington's first military and diplomatic venture in the Fall and Winter 1753 - 1754. Today, the route follows major roads. However, in some areas there are alternate historic or scenic routes suggested which may more closely align with Washington's travel in the Fall of 1753. Historic markers are erected along Washington's route through scenic western Pennsylvania countryside. Pick up the trail at the Maryland/PA border and follow it north.
Fort Leboeuf
Historic museums
Kayaking on French Creek
Explore a colonial stream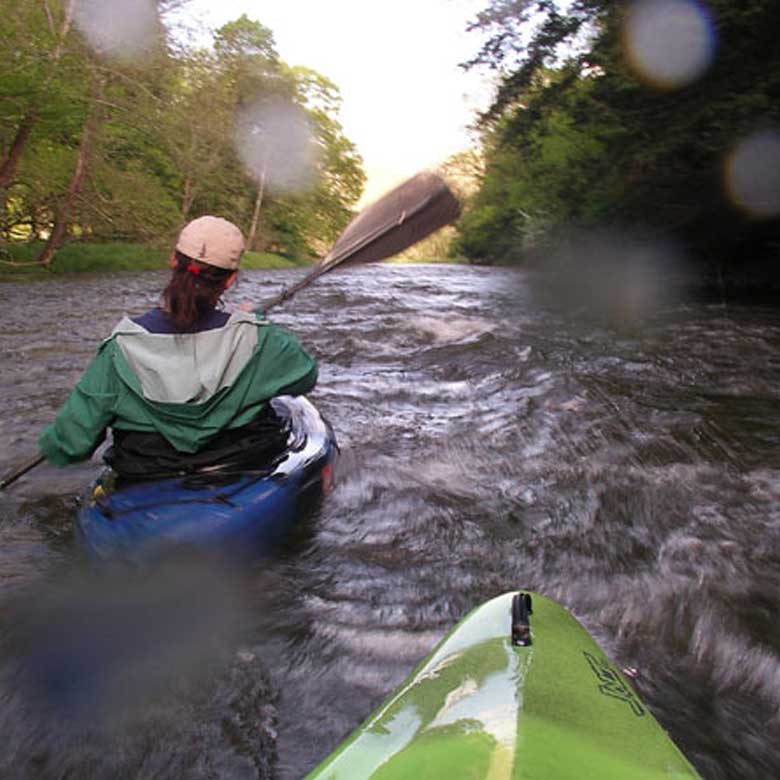 Moraine State Park
Hiking trails
Harmony Museum
Step Back in Time to restored 1804
Pittsburgh
Vibrant Downtowns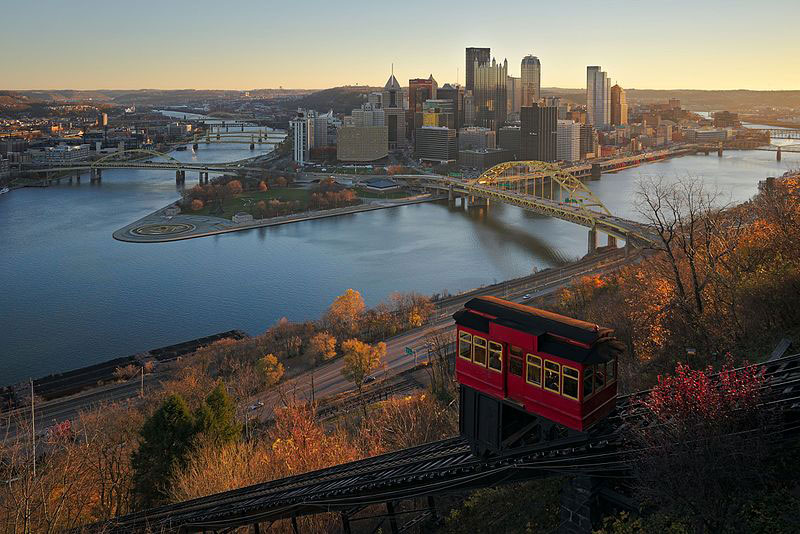 Fort Necessity
Visit National Parks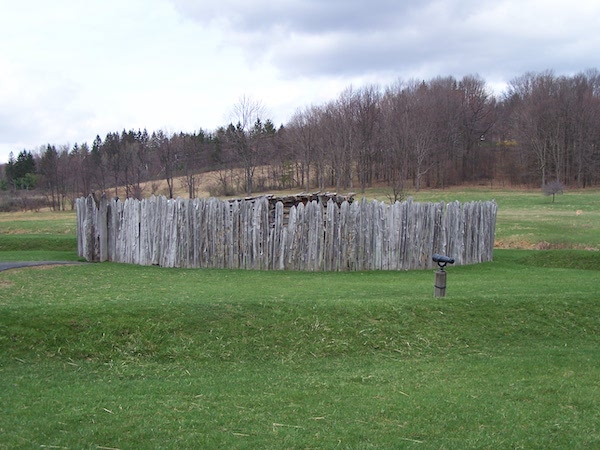 Plan your Trip
Visit the Plan Your Trip section found under the Discover tab and use the filters to find what to see, where to stop and what to do along Washington's Trail, including information on lodging, restaurants, shopping and other activities along the Washington's Trail corridor.